For Groups and Individual Sessions
Removal of Entities or Devices

Using Helpers to accomplish Cleaning

Protecting and Obtaining Goals

Single or Ongoing Sessions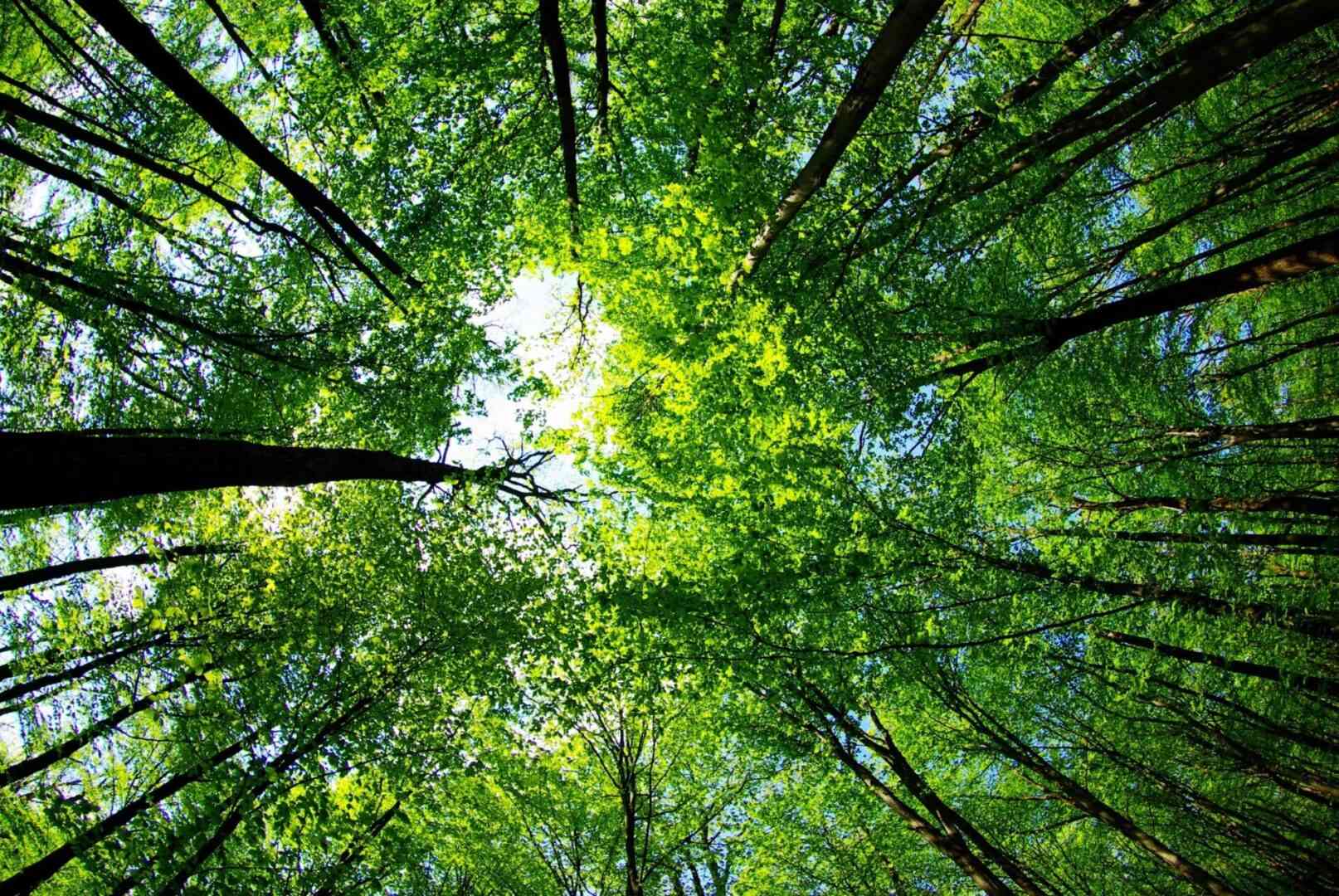 Individual sessions will be tailored to your needs. Together we will evaluate the overall situation, underlying causes and define the issues that need to be addressed.
In a one-time session, I will scan for all of the above after listening to your goals. Based on your goals and the scan, I will apply the most effective healing configuration and give you resources to continue resolving your issues.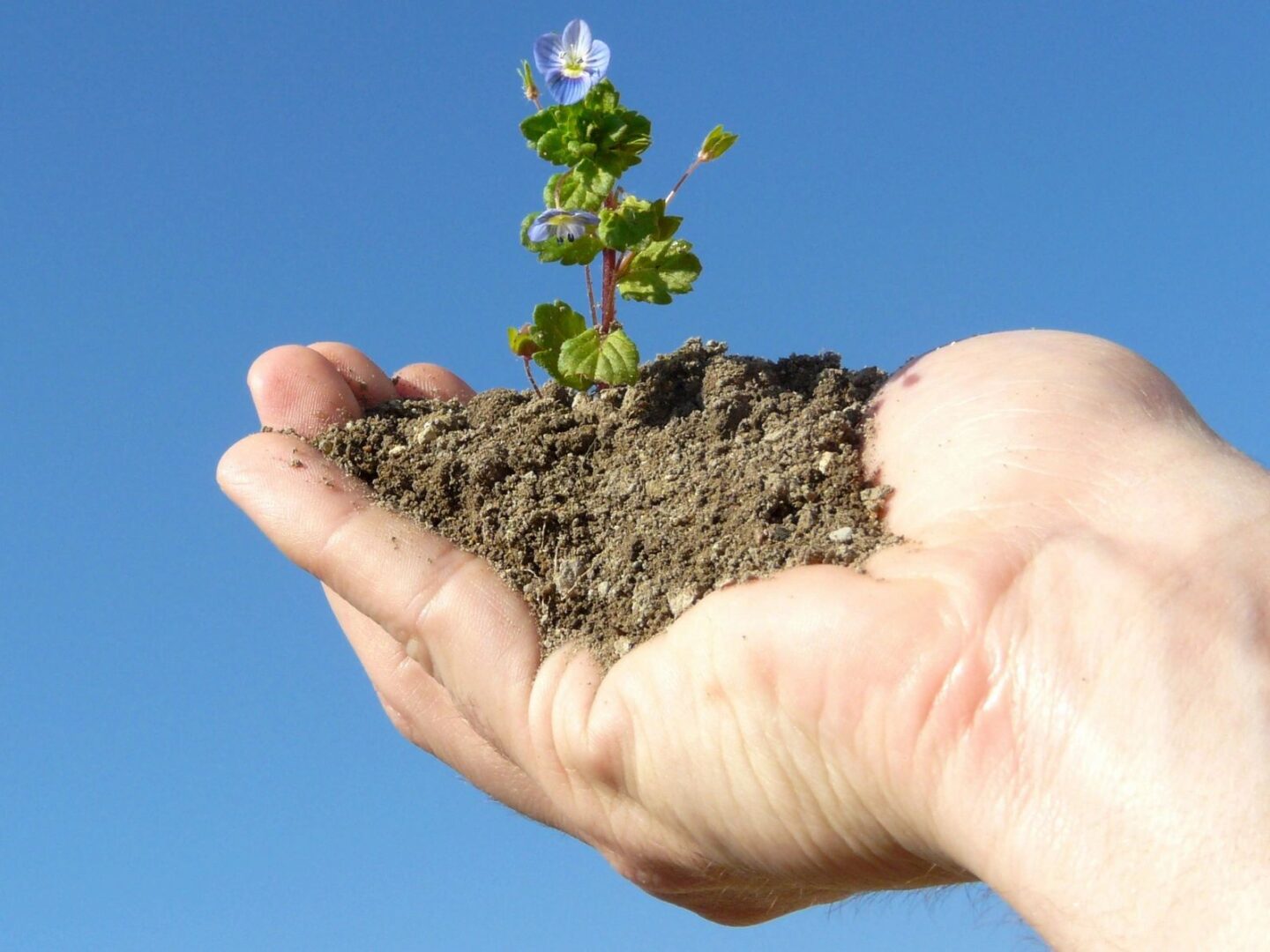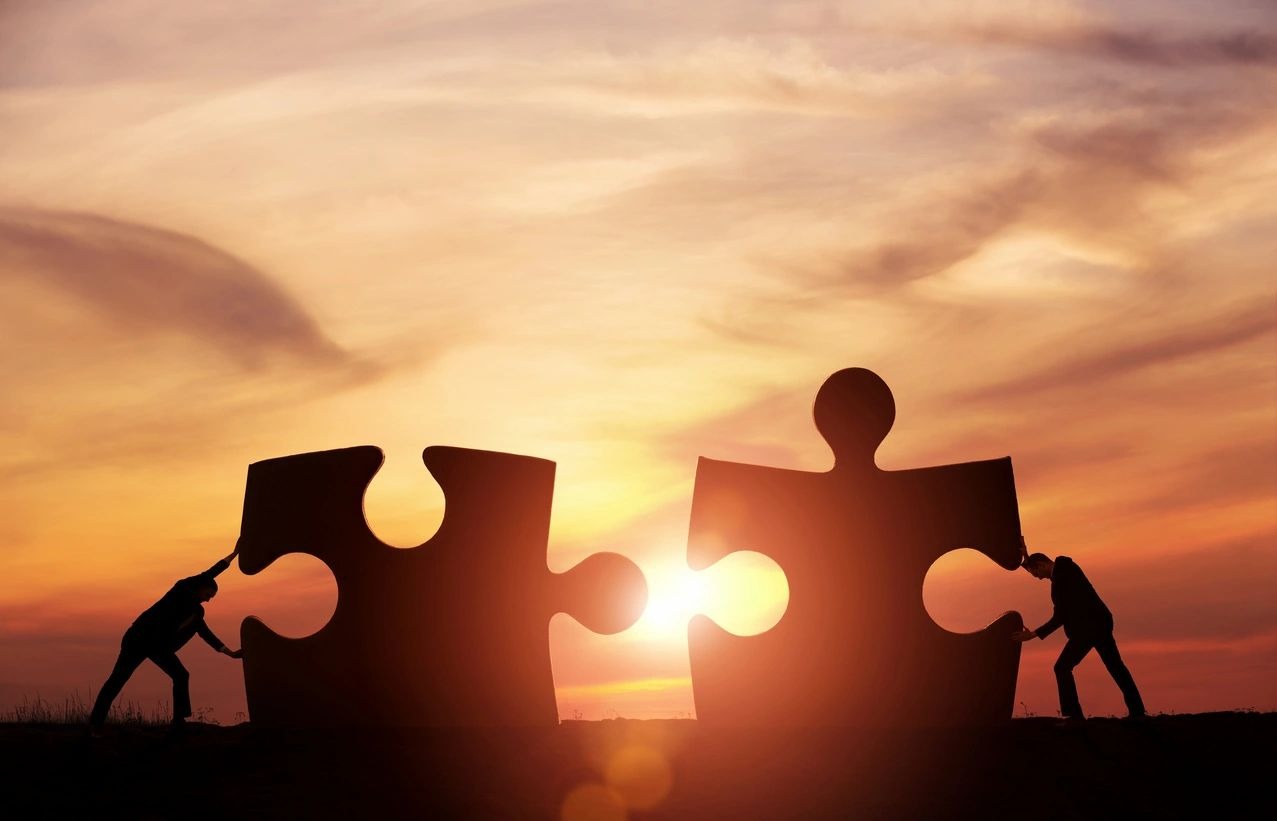 I've been teaching workshops for over 35 years. I began teaching self-esteem techniques and have more recently been teaching experiential techniques for consciousness, clearing, protection, and deep healing energy work.
A new series of workshops will be announced soon.